Your
Independent

Vehicle service & MOT centre
Bury St. Edmunds
Vehicle service & MOT centre Bury St. Edmunds
Friendly, best value and honest!
Book Online!
Book your MOT, service or repair online
Enter your vehicle registration number
MOT & Service Centre
Bury St Edmunds
Local Garage independent vehicle service & MOT centre.

Welcome to Local Garage
---
Local Garage is an independent vehicle service & MOT centre based in Bury St. Edmunds, Suffolk.
Local Garage has been established for over 30 years and has built a strong customer base in the area through our reputation of being reliable, trustworthy and for delivering a great service at the best value. Our dedicated team of highly trained mechanics have expertise in servicing, repairs and maintenance for all makes and models of cars and light commercial vehicles.
Our pristine workshop is well equipped and employs the latest diagnostics and manufacturer data to keep you on the road with confidence and safety. We remain committed to ensuring you receive the best service and efficiency at the lowest prices. Local Garage is the best garage for reliability and value – for us it's all part of the service!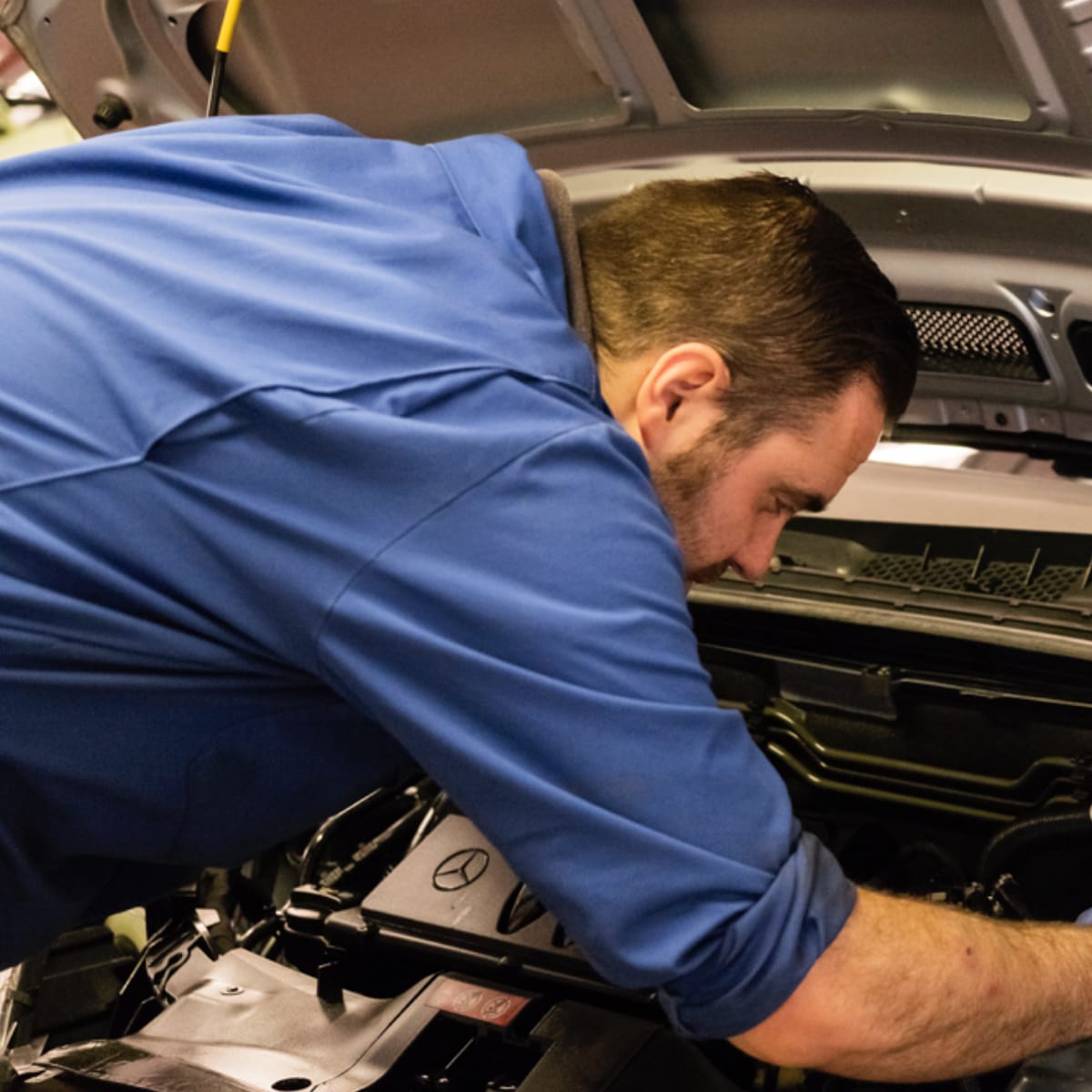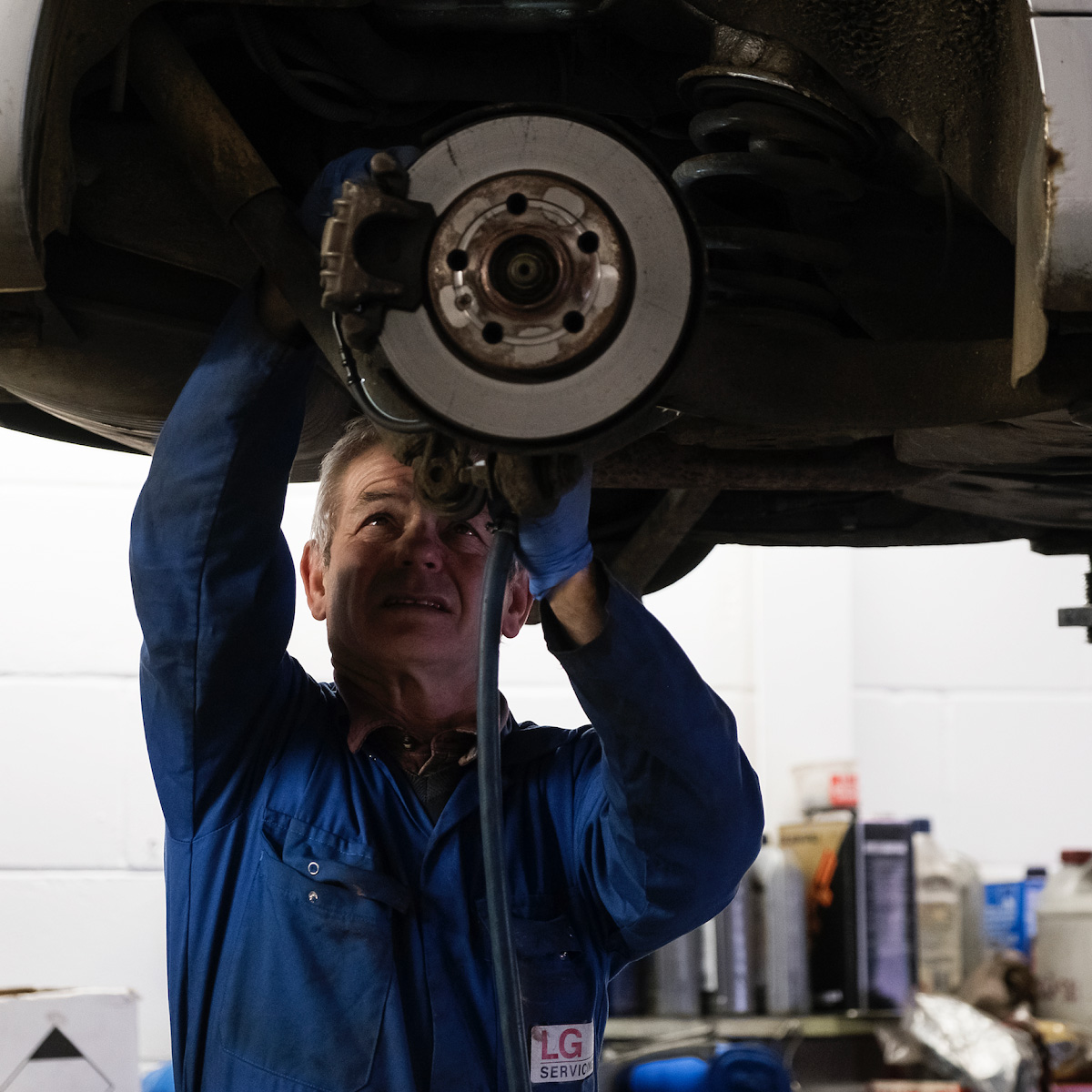 See What Clients Are Saying
---
Our business is solely about keeping you on the road quickly, efficiently and safely.
Read our testimonials from our happy customers.
Knowledgeable, reasonable and prompt service. You always know where you are with LG. Straightforward, competent and reasonable, yet far lower than a franchised dealer, never try and 'spend your money', but also very diligent.
Great service and Very honest.
This was a great find. Booked my car for a major service and mot. Not told of lots of other jobs needed like another garage I used last year. Advisories on the mot was told how likely I will need to get them sorted in the next year and which ones first.
Quick and honest. I was able to
book in my MOT in just a few days, turned up a day before accidentally but they had a cancellation so were able to do it straight away for me. Guy was really nice. MOT passed with advisories and I wasn't pressured to pay for anything extra. Seems like a good honest local garage to me.
So easy! Great service! No hassle booking on-line and when the surprise bank holiday occurred LG promptly rearranged for my convenience. Communication great-letting me know what was needed and when would be ready.
Great service. Very helpful staff
MOT and brake fluid replacement. Thought the car needed a full service. But staff advised me only brake fluid replacement necessary. So saved me £200 . Other garages might not be so honest!
Great service.
So easy to book MOT and service online.
Great team over at LG! Impressed on how they can take most cars and carry out the service required to a very high standard and are very affordable compared to the mainstream branded garages.
Great service. Easy to book online,
work completed quickly and staff really friendly and helpful.
Smooth efficient and friendly.
Useful on line booking facility Good communication around any repair and cost options. Tidy and efficient.
Great service with a smile. From the moment you drive in until your car is picked up you are kept informed of what is happening. Steve was very professional and courteous, I booked in for a full service and after he checked the iDrive he said I needed an intermediate service not a full service which is very reassuring. I needed a set of new brake pads which he had informed me of and when I got back to pick the car up he came out with the offending brake pad, very thin. I will definitely be back for my next service.
Mot. I can thoroughly reccomend this garage they picked up and dropped of car and did what I asked with no hidden charges.
Brilliant. Brilliant, always polite and friendly with the ability to pre-empt things. Many thanks.
Fantastic service. Have to give this garage 5 stars. Easy to book online, staff very helpful and importantly you get great value for money. Highly recommend.
Really helpful,
good value local garage. Always helpful at this garage and they explain things without making you feel like an idiot for not knowing. The last MOT my car wouldn't start, and they didn't hesitate to help me get it going. Support this garage, its one of the good ones.
Fast and efficient.
Used them twice now for MOT's in the last 6 mnths, very efficient and easy to book. Few issues with my car during the first MOT which they identified and sorted while I was there, top guys.
Fantastic service. Wonderful service, collected my car and phoned in regards to MOT and work required, gave me a rough price as to cost which was lower than I expected. Would highly recommend LG motors to everyone lovely service lovely people thank you.
A great Garage!! Amazing service and good honest people - I will be back for all my servicing and MOT's - happily recommend LG.
A garage I trust.
Been coming here for a while and they give good service while explaining things clearly. Would recommend.
Good service. Friendly, quick service and even managed to fit me in last minute.
Great service thanks. Very pleased thanks again.
Excellent and friendly.
Very friendly staff and quick service.
Excellent service. Great service. Kept informed when car was ready. Friendly staff.
LOOKING FOR AN HONEST AND RELIABLE GARAGE?
Local Garage - established for over 30 years
Make An Appointment Today